It's true, Italy gives the image of the best pasta and pizza on earth but the reality is that they have even more wonders to offer. With the opening of thousands of restaurants inventing an italian name for their marketing in the world, the real traditional cuisine can be found only in our dear country !
From the North to the South, you can discover in each Region, a typical dish that you will remember by assiociating it at the place where you were. It's like buying a souvenir but this one will stay in your head and heart.
Isn't that strange that all the tourists I met after one week of holidays tell me about having gained weight on the scale? Well no.. you have to get used of very generous portion. You can compare the mood to a true mamma or nonna who wants to ensure nobody will get-up from the table feeling hungry.
When you open the Menu, you should go that way ;
°Starter (antipasto to try a small amount of more dishes)
°First course =pasta (yes, at this point you will be asking, how can I go over ? Breathe and enjoy !)
°Second course = fish or meat (choose aside the vegetables or for the stronger one, go for "patate al forno")
°Dessert (everything will be alright)
Let's talk about our Region, the AMALFICOAST !
Known for its simple but quality ingredients, the AmalfiCoast is a popular tourist destination, listed as UNESCO World Heritage. While this amazing oasis is a must for those seeking the italian seaside, it's also a must for those looking to try some of the best and unique dishes. Thanks to the sun's rays over the towns, citrus grows in abundance and it's usually this flavor that comes bursting forth in pasta and seafood.
Alici di Cetara
We are now speaking to all anchovies fan who will find their peace in the small village of Cetara. These tiny fish are usually fried or sauted and can be eaten as an appetizer/snack. Cetara anchovy sauce is an amber colored liquid obtained from the maturation of anchovies in the salt. The high salinity of the waters of the Gulf of Salerno makes Cetara anchovies the only ones suitable for the production of a sauce at the cutting edge of technology. Take note : for 1 liter of oil, we need 30kg of anchovies !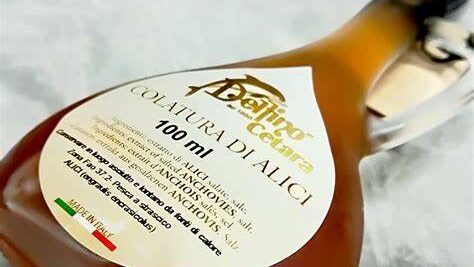 2. Scialatielli ai frutti di mare
Another staple you will find across Campania pasta. It's thick, short, and looks kind of like a mini fettuccine. The dough for this pasta is made with milk instead of eggs, and the best scialatielli — like all Italian pasta — is made by hand. Paired with the best fresh seafood the season has to offer, this is a dish not easily forgotten.
3. Delizia al Limone
This creation is a delight for the taste buds. A pan di spagna cake is soaked with Limoncello and covered with cream creating a sweet and delicious dessert. Perhaps not everyoneknows that it was the well-known pastry chef Sal de Riso who made the lemon delight famous. Precisely for this reason, we can't not recommend a stop in his beautiful pastry shop in Minori, in Via Roma 80, where surrounded by typical decorations of the AmalfiCoast and blue and white tiles that recall the colors of the clear sea.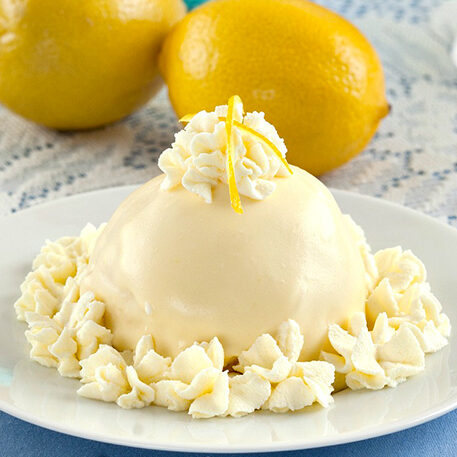 It's difficult to quantify the number of the recipes of the AmalfiCoast but we assure you a unique taste journey. Next topic on food -> we will talk about Sfogliatella.. a safe value to test.