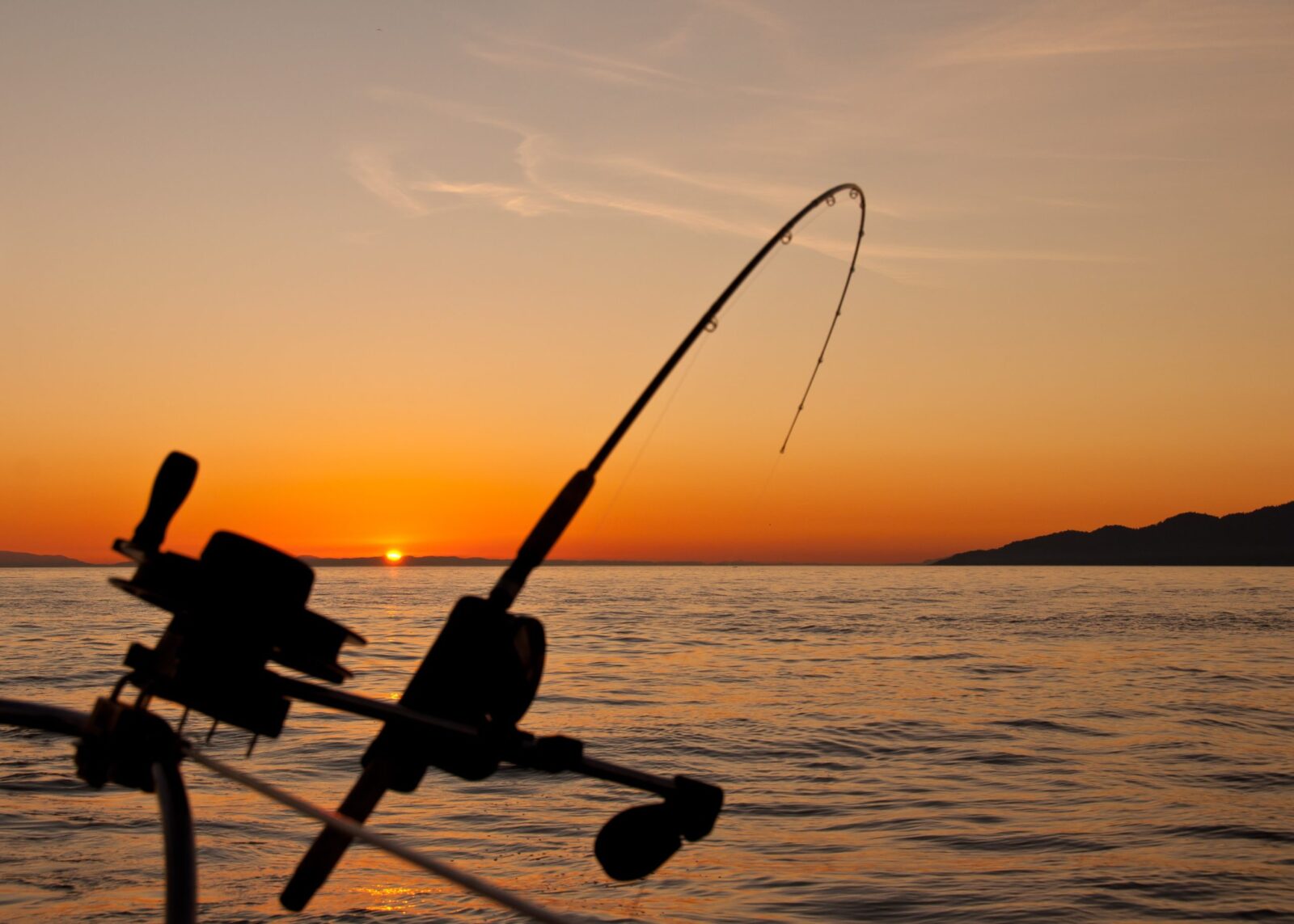 We are a lot to our land
By boat with the local fishermen, you will experience how much precious the sea of Amalfi Coast offers to its inhabitant.
You will learn the best tips, discover the surroundings and feel the thrill of fishing.
Now when the captain awaits for you onboard, go and catch a trophy !