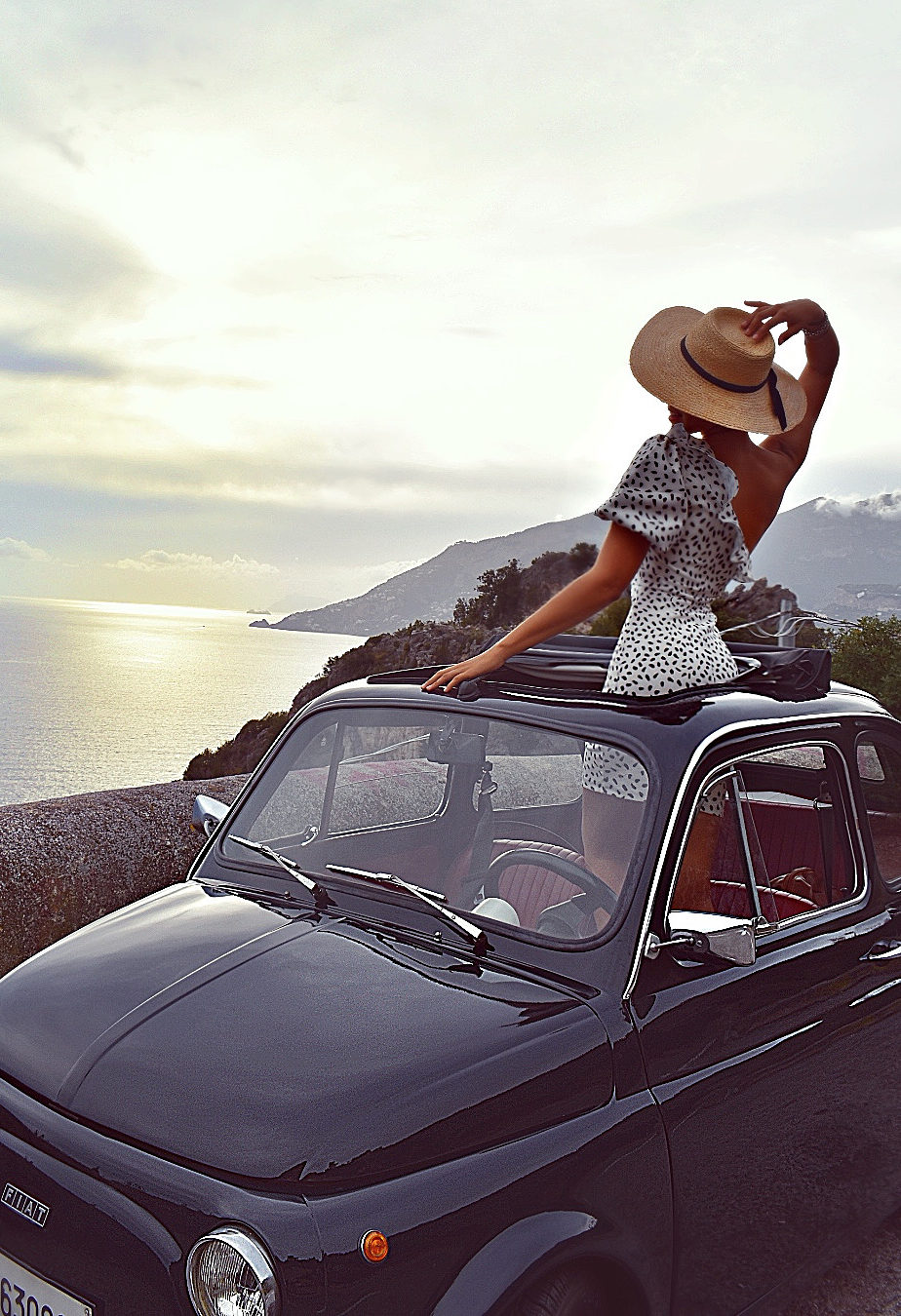 La Dolce Vita
That time when in a vintage Fiat 500, you met the soul of your favorite places on the Amalfi Coast.
The gently curving roads are a joy to drive and each moment is like going through a progression of postcards.
Choose this tour if you want to warm your heart to the classic italian lifestyle.