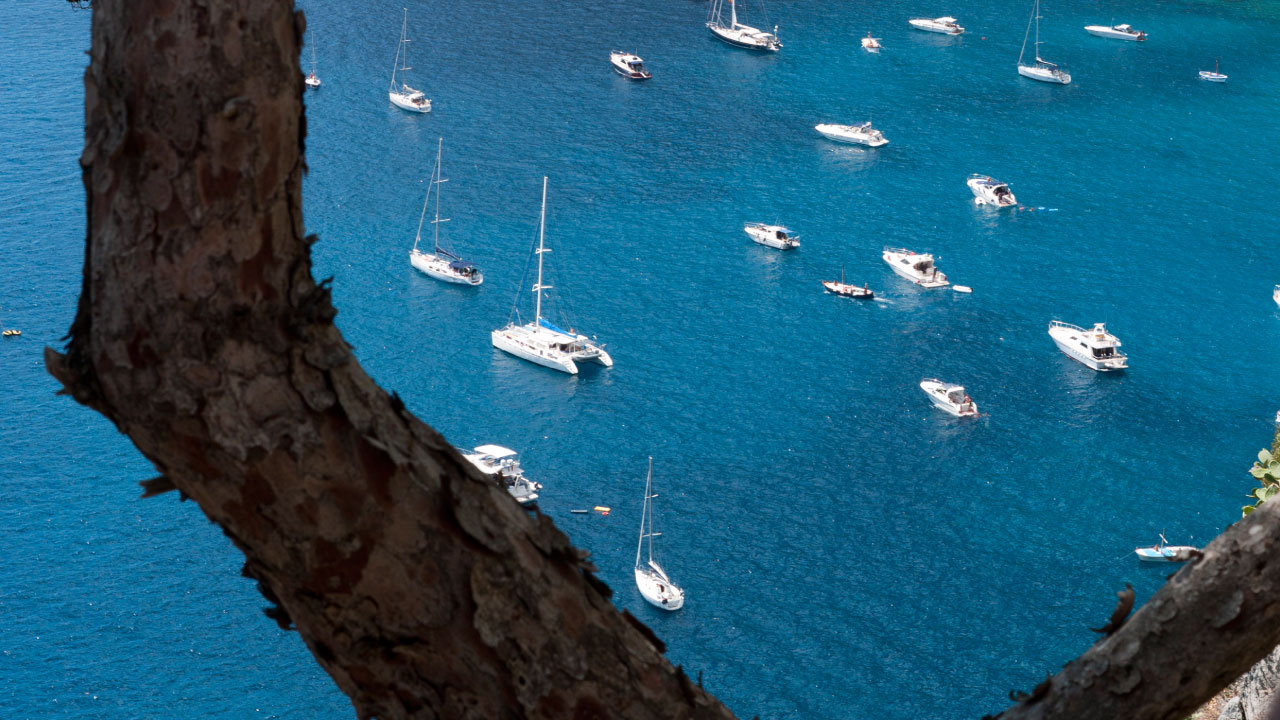 Capri boat tour from Salerno
"Silver and stone is your dress, as soon as the blue flower opens embroidering the hairy mantle with its light blue blood"
Pablo Neruda, The grapes and the wind, 1954
Welcome to Direction Capri, your perfect solution for a boat tour to Capri from Salerno!
Are you looking for an unforgettable experience? Look no further than our Capri boat tour. Our comfortable boats and knowledgeable guides will take you on a journey through the historical and natural beauty of this enchanting volcanic island. Beloved by authors and poets throughout the centuries, Capri is sure to leave you feeling inspired.
With Direction Capri, you'll have the chance to explore the rugged cliffs, natural caves, and stunning beaches that have captivated visitors for generations. Marvel at the impressive Faraglioni rock formations and take in the romantic views that make Capri a true muse.
But our tour doesn't end there. You'll also have the opportunity to stroll through the charming streets of the Piazzetta and discover the unique local boutiques and craftsmen. And of course, no visit to Capri would be complete without sampling the haute cuisine that the island is famous for. Our local chefs will tempt your taste buds with authentic and traditional recipes that are sure to leave a lasting impression.
We know that planning a trip can be stressful, but with Direction Capri, you don't have to worry about a thing. Our tours depart at 10:00 am from the port of Salerno (or other parts of the Amalfi coast) and return at 5:00 pm, giving you plenty of time to explore this magical island. And if you're looking for an even more breathtaking experience, we offer night tours that allow you to take in the beauty of the island at sunset and under the stars.
Don't miss out on this incredible opportunity to explore Capri from the comfort of our boats. Book your tour with Direction Capri today and let us show you the beauty of this island paradise.
Departure at 10:00 (or depending on customer needs) from the port of Salerno (or from other parts of the Amalfi coast where it is possible to board).
The return to the Salerno base is scheduled at 17:00.
Night Hours:
Sunset 16/20
Night 18/24