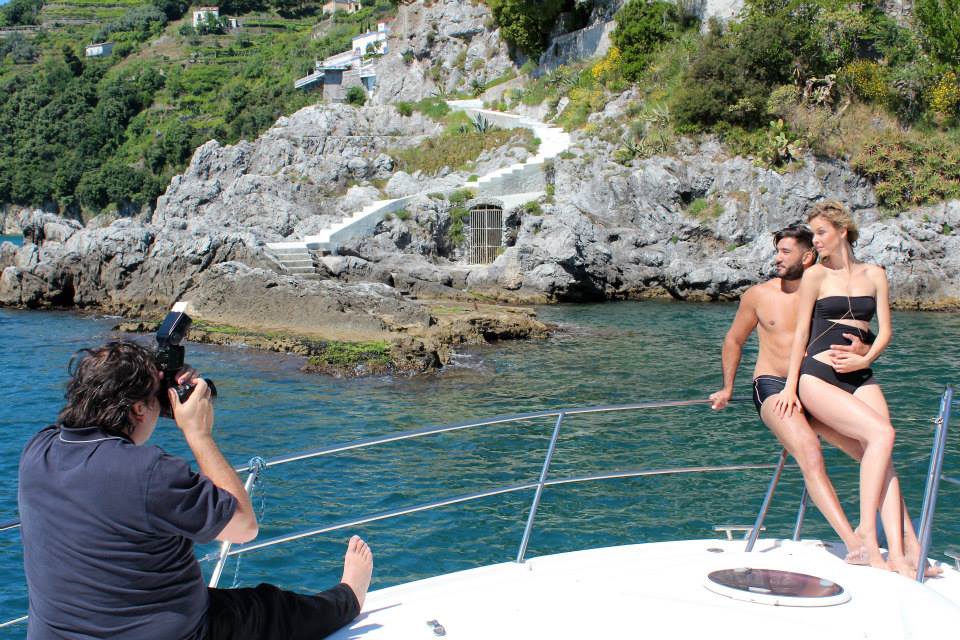 Tour with shooting on board
The infinite beauty of the Amalfi Coast made of breathtakings views, lights and scents, will be the exclusive set of your video and photo shoot.
A skilledphotographer will be awaiting for you onboard to immortalize your moments. Alone, as a couple, with friends or family, create your memories that will remain engraved for life.
1…2…3…cheeeese !