Italy also enters the Google tourist ranking. The Colosseum, the Amalfi Coast and the Duomo of Milan: there are three of the most searched Italian tourist destinations in Europe on Google Maps, even if on the podium the Eiffel Tower, the Sagrada Famlia and the Louvre stand out and in fourth place is the German amusement park Europa Park in Rust. On the occasion of World Tourism Day on September 27, Google published a blogpost to celebrate the fact that traveling helps people recharge their batteries and get in touch with the world. The symbol of Rome is in fifth position followed by the Plitvice lakes in Croatia. The Amalfi Coast is seventh, another amusement park eighth and that is Energylandia in Poland. They close the top ten on Cathedral and Camp Nou.
Focusing on Italy, the most sought after destinations are, after the Colosseum, Costiera and Duomo, Gardaland, the Trevi Fountain, the Tower of Pisa, the Pantheon, Piazza Navona, Piazza del Popolo, Villa Borghese. As research conducted by Google and Kantar shows, one of the main reasons for booking travel this year is to visit family and friends. And it's not the only one: people also want to travel to treat themselves to a gift, disconnect from the screens and disconnect from everyday life at home.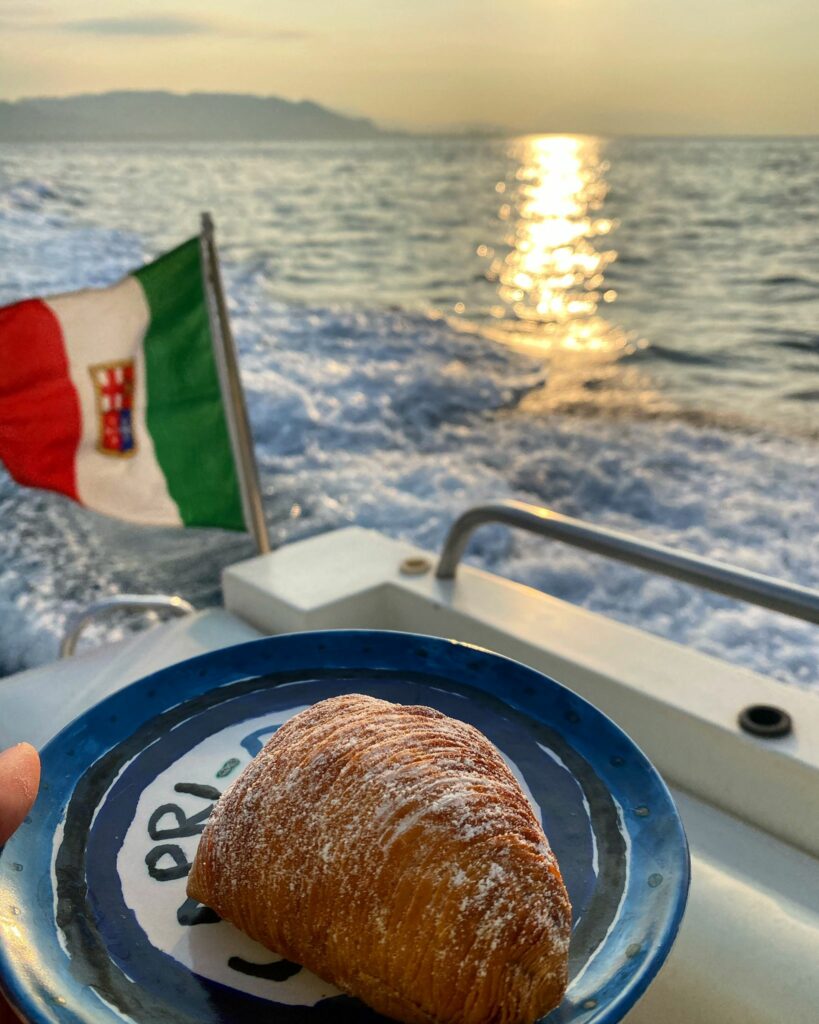 Throughout the year, in Italy, through the Italia in Digitale project, Google provides tools and training courses on digital skills for small and medium-sized tourism businesses. The free hotel booking link was launched earlier this year, offering hotels and travel agencies a no-cost resource for reaching potential customers. This summer, Google's calculations show that hotels working with the Greek booking engine WebHotelier recorded over $ 4.7 million in additional revenue. Travel Insights with Google, launched last June in Italy, is the website dedicated to tourism that encompasses Google's no-cost tools available to the sector, such as Destination Insights, to monitor and compare travel trends, and Hotel Insights which offers information and no-cost resources designed to help the hotel industry capture potential tourism demand.
And as more and more people want to travel more sustainably and seek eco-friendly services, Google is empowering the tools to find planet-friendly options when they travel . You can already find information about a hotel's sustainability commitment when using our hotel search tool at google.com/travel. Finally, on Italian beauties, there is the special on Parma, this year's Italian capital of culture and Wonders of Italy.
More information on https://www.ilmattino.it/tecnologia/internet/giornata_turismo_tre_citta_italiane_top_ten_ricerche_google-6218130.html