Direction Capri
Who we are ?
Where Passion Sets Sail
At DirectionCapri we're not just a team ; we're a group of passionate individuals dedicated to creating unforgettable experiences, especially in the realm of boat tours. Our expert team of skippers, born and raised by the sea, exudes an innate love for their territory, ensuring that every moment you spend with us is truly exceptional.
Driven by your desires and preferences, our concierge team specializes in tailoring bespoke tours, curating the finest experiences. Whether it's an immersive cooking class, expertly guided excursions, or a captivating wine tour, we are here to make your desires a reality.
But we don't stop there. Events hold a captivating allure for us, and we're here to turn your surprises, birthdays, team gatherings, corporate campaigns, or weddings into unforgettable occasions. We take care of every aspect, managing logistics and organization in a manner that leaves you free from worries, enabling you to immerse yourself fully in the moment.
At DirectionCapri, we're more than tour specialists; we're creators of memories, crafting each experience with dedication and passion, ensuring that every journey with us is etched in your memory forever.
Let us be the wind in your sails as we navigate the waters of extraordinary experiences together.
About
Direction Capri
25
countries and cultures
met on board
5400
guests satisfied on board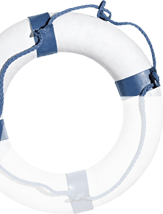 Media
Watch our video
We make it true. Live your dream cradled in the middle of the sea.
This will be your personal postcard of a place full of grace and history: the Amalfi Coast. We will always be available to make you feel at home in one of the most attractive places in Italy.
We offer complete tours and organized land trips, transfers to/from the airport, gastronomic delights, relaxation and beauty care with massages and traditional food served aboard.
Benefits
First Class Dream
Aperitif with local finger food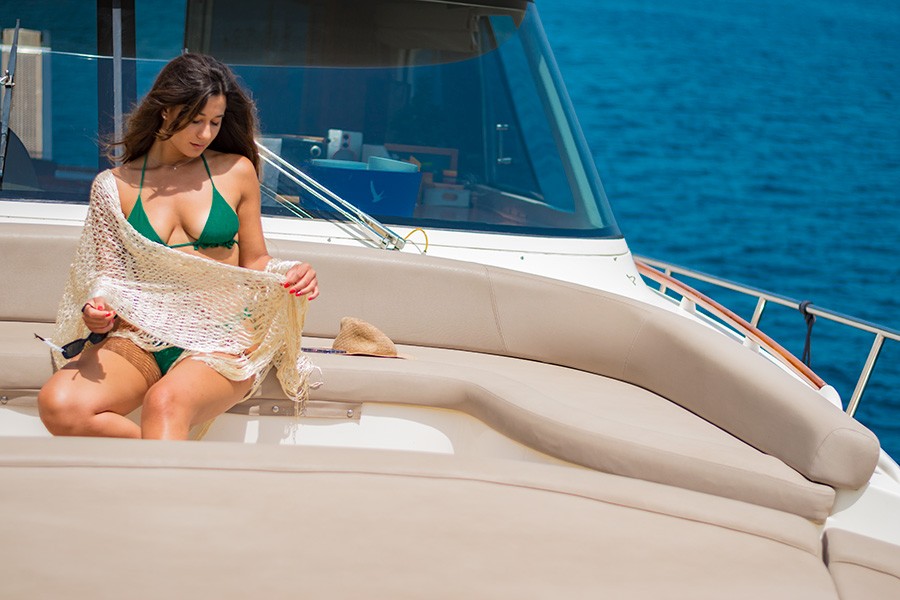 Sailors
Team is the secret
Testimonials
Your voice is our satisfaction
We rented a boat and Luca took us all around the Amalfi coast for the most INCREDIBLE day! He took us all over the islands and grottoes around Capri and Positano and made stops so that we could swim and also get out for lunch on Nerano Island where we had made reservations. This is the absolute best way to see the coast and it is money very well spent because Luca goes above and beyond to make it a special, unforgettable experience. He brought prossecco, fruit and snacks and because we were celebrating my birthday, he even served us cake!! It is the most amazing day!
Words cannot describe how impressed we were with Amelia, Luca, and our private boat from Positano to Capri. Amelia made the process very simple and easy and in the end, they did not disappoint! Not only did they show us all the hot spots for sightseeing and swimming but they even surprised us with champagne and a special cake for our 10 year anniversary! This was by far the best part of our visit to Italy!
We had the best time on board, the boat was spotless, fresh fruit on board, very friendly staff. The view of the coast is amazing from the sea and we went swimming in some beautiful spots. The restaurant choice was excellent, we had a very good meal and a very pleasant time. Thank you Amelia and Luca!!!
Un voyage juste magnifique et inoubliable ! Nous avons passé quelques jours sur la côte Amalfitaine grâce à Direction Capri. L'endroit est splendide et l'organisation était parfaite ! Merci à Luca Lamberti pour ses souvenirs gravé a tout jamais.
Une voyage qui me restera dans ma mémoire. Avec un accueil très réconfortant, des diverses activités, la ville Vietri Sul Mare c'est une ville merveilleuse, avec des quartiers populaires et des boutiques artisanales, le peuple est aussi très attachant et sympathique. Merci beaucoup à Direction Capri pour ces 4 jours inoubliables
Accueil, mais juste, irréprochable ! Découverte dans toute la ville, visites, lieux et restaurants ! J'en garde un souvenir merveilleux... Les habitants sont vraiment gentils et j'ai adoré séjourner dans une villa juste unique et sublime ! Luca est une personne vraiment attentionnée, gentille et à l'écoute ! De plus, il propose des excursions en bateau, le beau temps n'était malheureusement pas au rendez-vous lors de la petite virée en mer, mais ce n'est que partie remise ! Je ne peux que le recommander !
Du début à la fin, notre voyage était parfait. Un accueil chaleureux, une organisation merveilleuse et des activités originales. Merci encore à Direction Capri pour ces quelques jours de bonheur.
Du premier au dernier jour notre voyage a été incroyable. Un endroit à visiter absolument. Direction Capri gère cela d'une façon superbe, je recommande à 100% !!
Journée splendide à la découverte de Capri et ses environs. ´Direction Capri' nous a fait vivre une superbe expérience. Tour en bateau,visite, tout était magnifique!! Grazie capitano. À refaire
Nous avons adoré!! Le bateau était propre, accueil chaleureux, professionnalisme, découverte de toute la côte, aux petits soins ! Nous avons même eu de la chance de voire des dauphins !
It is interesting
Blog is a never ending story